SMART FEATURES
A great Start to Hassle Free & Easy Agent Life
Grow your Business Digitally
Reach assuree has developed an insurance agent portfolio on the web along with a mobile application. Ensure that your dream business growth happens by joining hands with us.
Client-Centric Approach
Our clients can share the access to the mobile applications to all his customers. This makes the services to client extremely easy and effective.
Money Back Guarantee
Our clients can use this product for up to 5 months and if they are not satisfied, we provide no questions asked money back guarantee.
Auto Message System
Any kind of alert is easily passed to the customers via SMS, Whatsapp and E-Mail generated by the systems. This happens automatically as described by the our clients.
Work Flexibility
Our clients can work from anywhere and anytime by 24 x 7 hours either on the website and the agent mobile application, even while they are travelling.
Increased Operational Efficiency
Insurance agent apps can help automate several time consuming processes. Tasks such as proposal processing, recording of policies and premium payments and receiving can be easily done through an insurance agent mobile apps platform
* Every Problems Have a Solution *
Digital Insurance Solutions With
our Flexible and Responsive Portal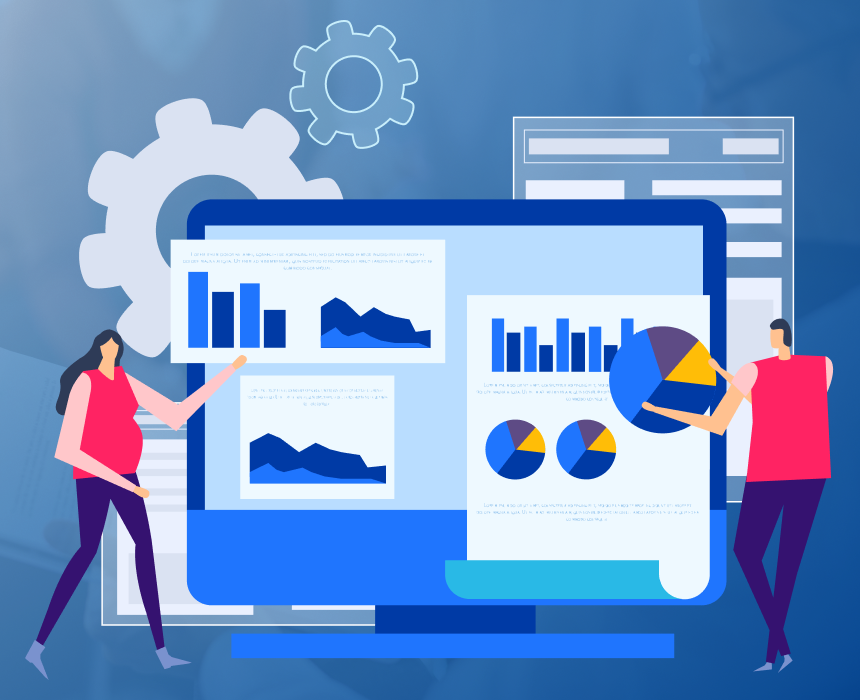 Easy Reports System
Multiple reports by dashboard status cards at a gtance.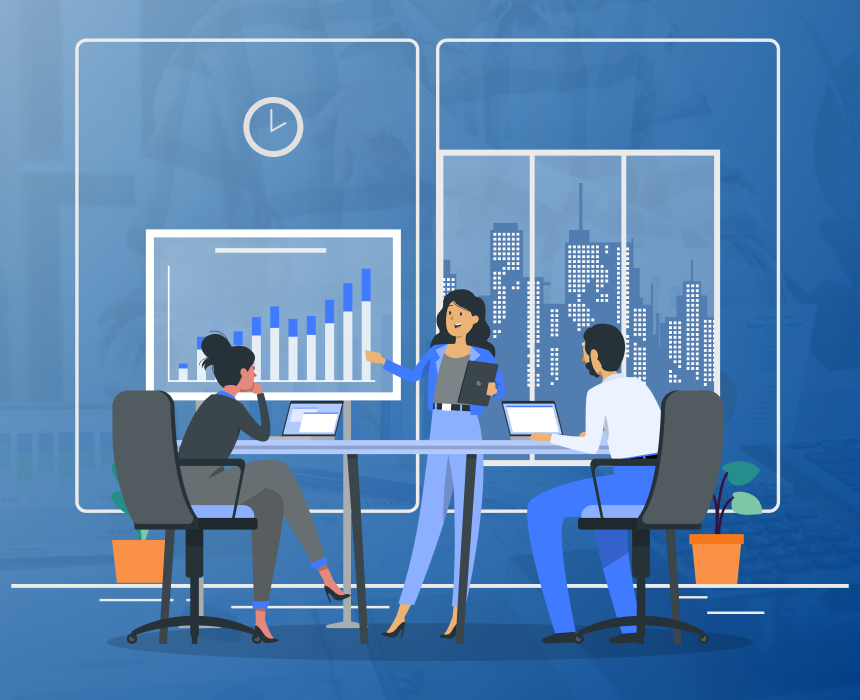 Client Data Management
Manage your client's data by multiple groups and fields.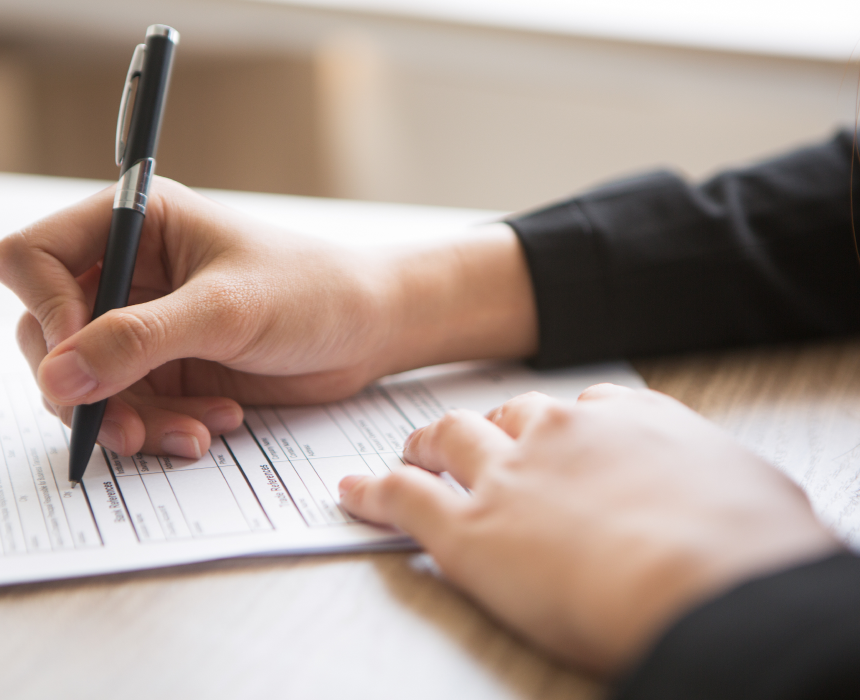 Multiple Data Management
Manage data of life insurance, general insurance, health insurance, investments and documents.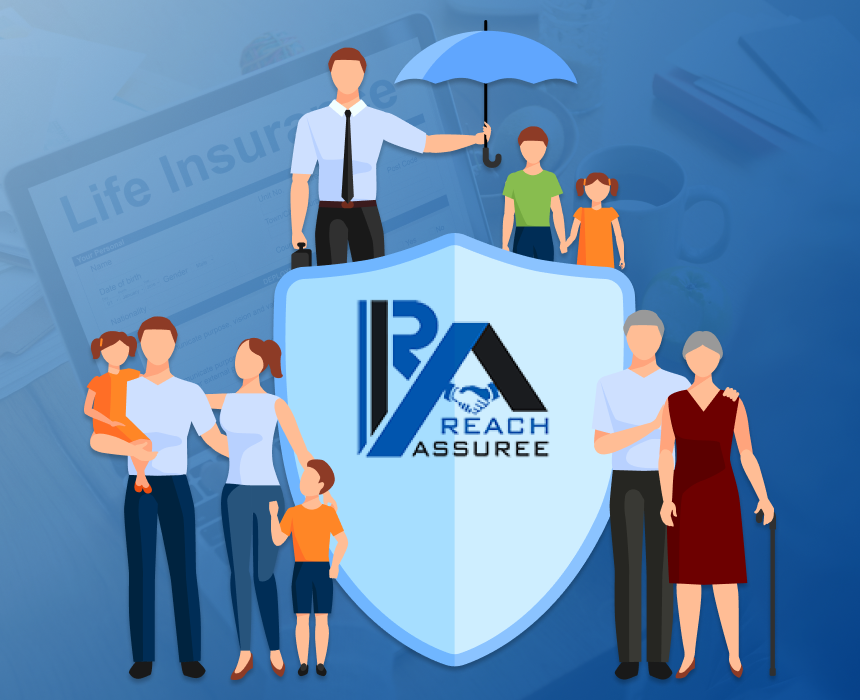 Secured Data
We possess an agile system to protect data from any kind of risks.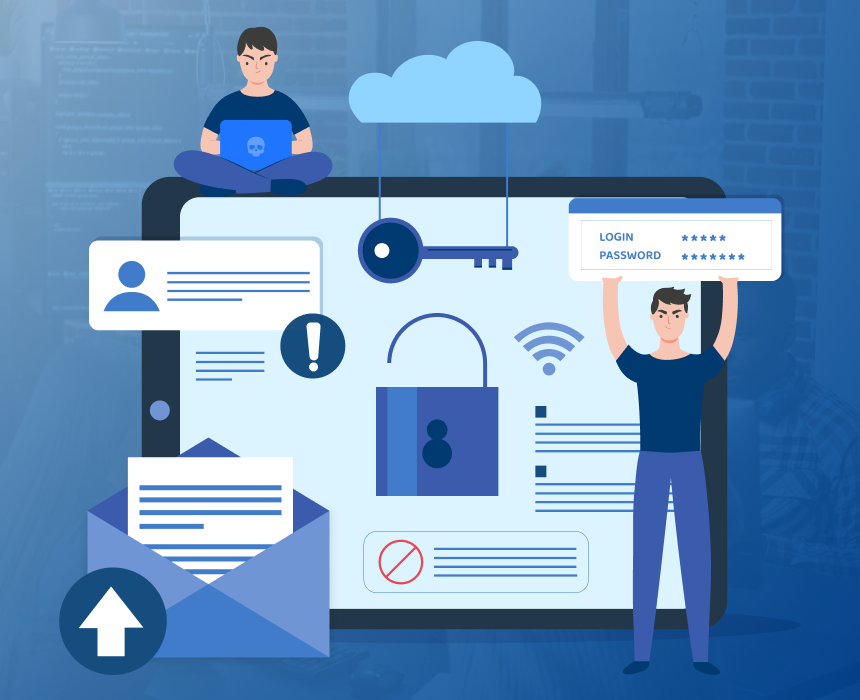 Claim Management
Manage multiple types of claims data with multiple level views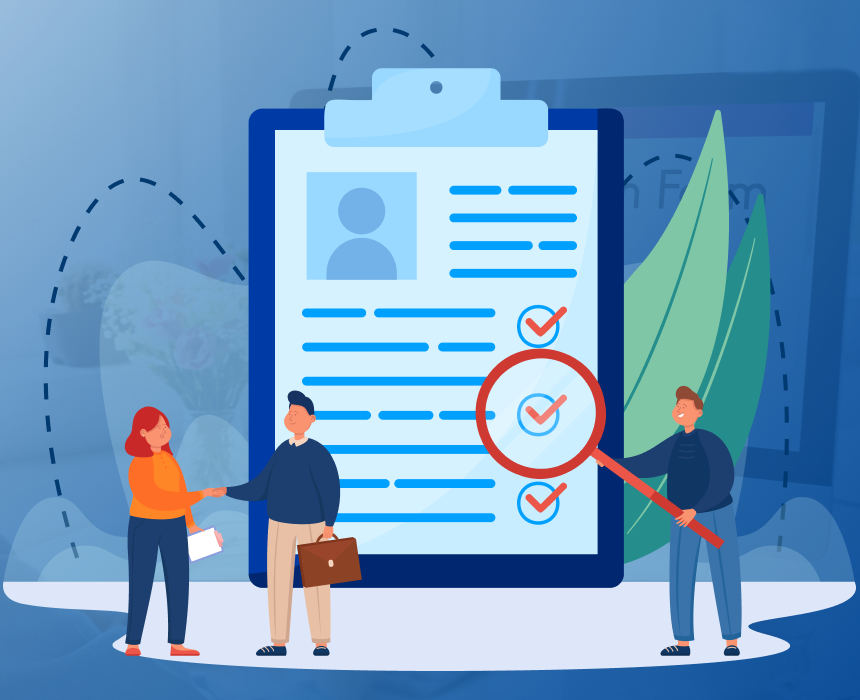 Target & Review
Analyze your business results with target setting and multiple data review.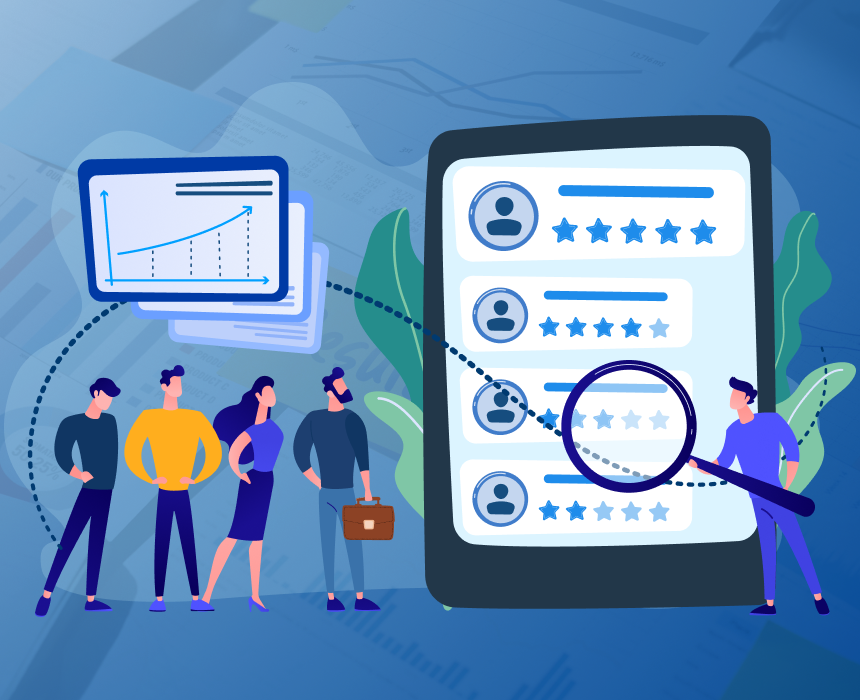 Backup Data
We have multiple data backup system.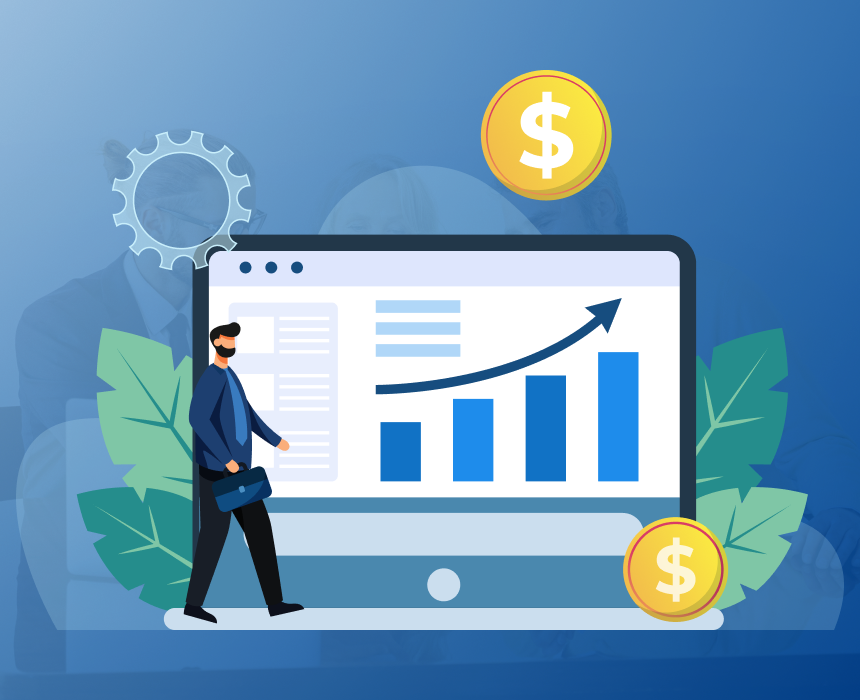 Investment Management
Manage your clients multiple portfolio and investments at one place.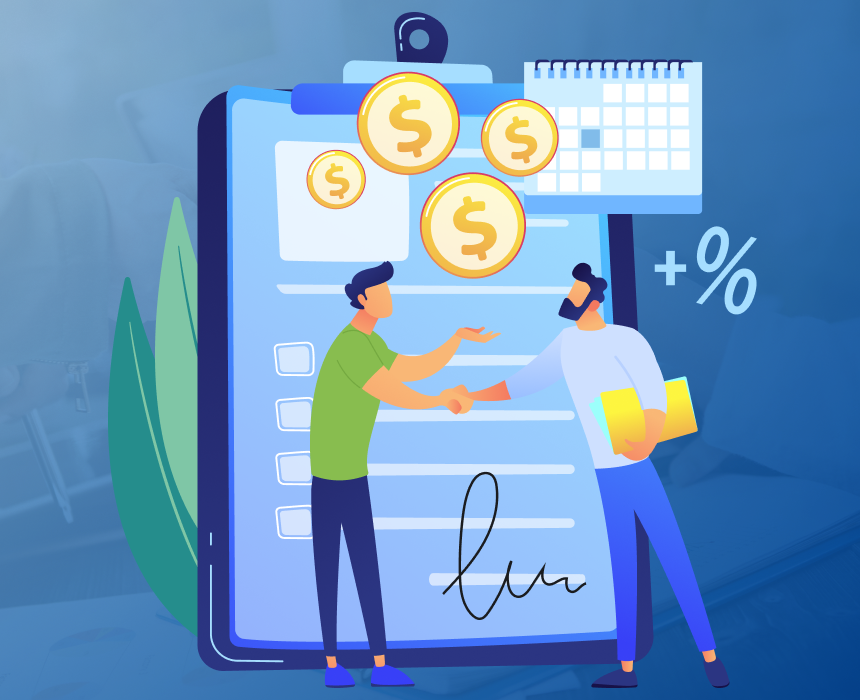 Commission Management
Manage multiple channels of commission income and easy to use analyse tools.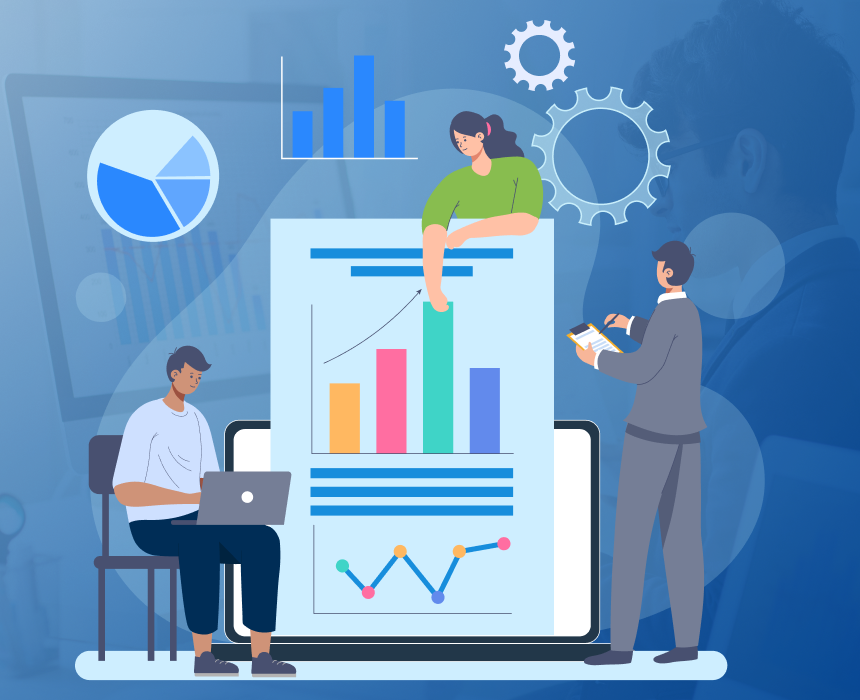 Easy Data Entry
Simple and speedy data entry and switch between multiple data entry screens.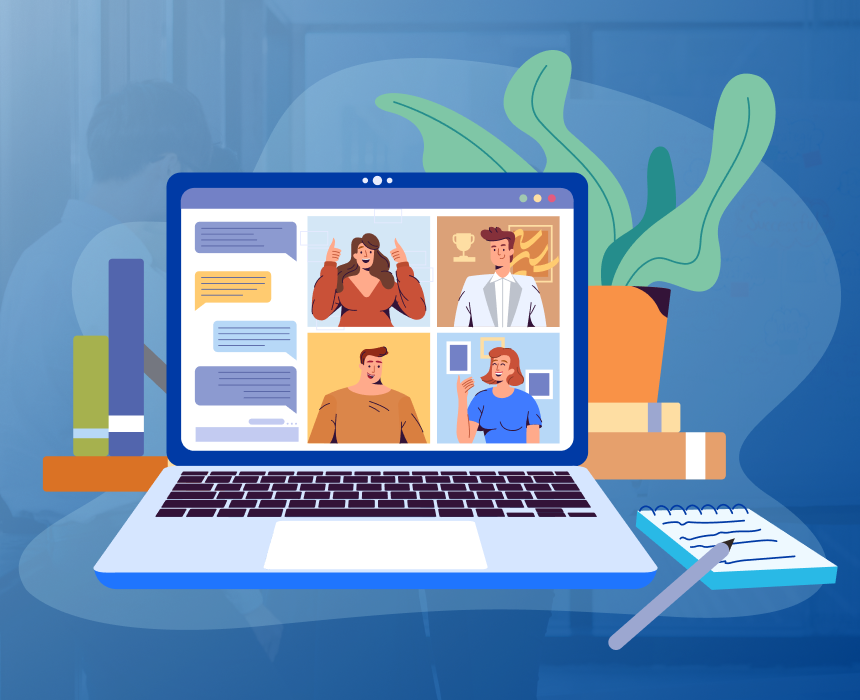 Smart Communication
Connect to your clients easily by our smart digital communication system and live with your clients.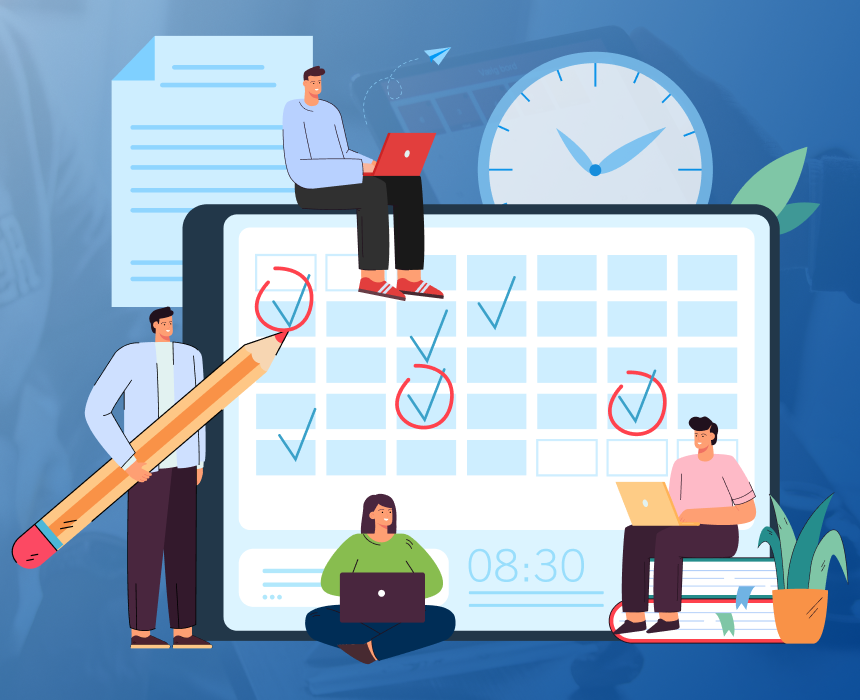 Smart Calendar
Track alerts by smart calender of your client's due date for policies & others.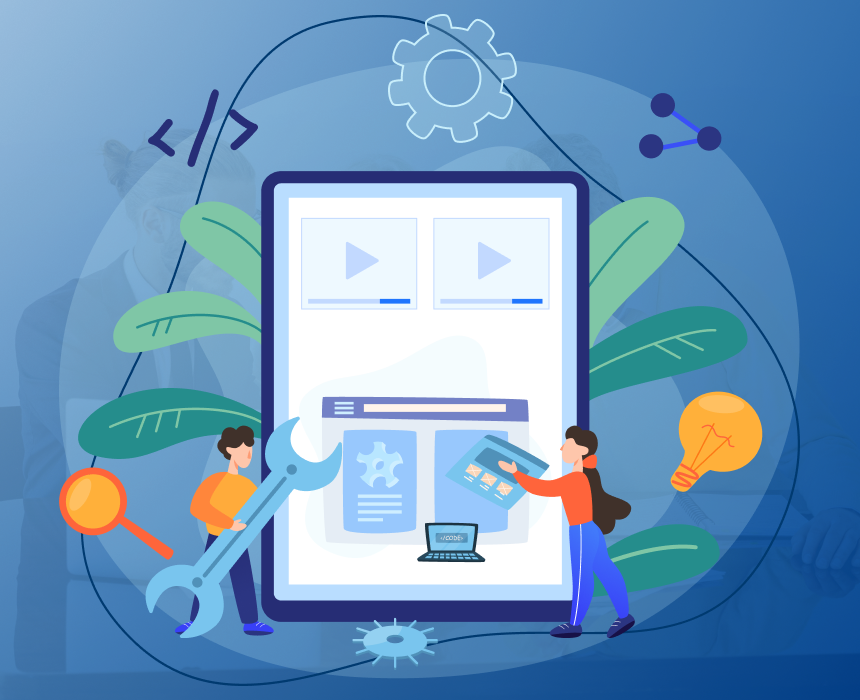 Agents Work Flexibility
Work from anywhere at any time without desktop using agent mobile APL.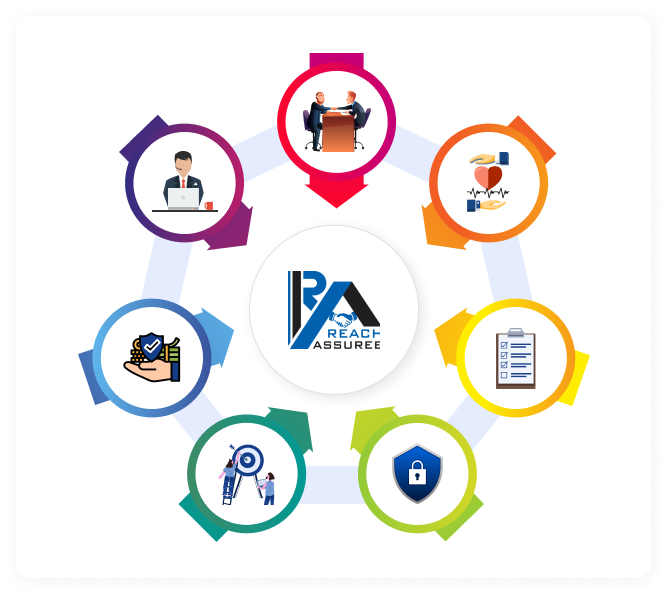 WHY CHOOSE US
We are working with full dedication and expertise
Reach Assuree is functioning for Insurance Agents, Brokers and Others Agents to manage their work systems easy, digitally and smartly for they can carry on their business in an easy, smartly and effective manner
To ensure complete data isolation and give our customers the highest level of security and confidence, we maintain separate applications and databases for each customer.
We possess an agile system to protect data from any kind of risks. We assure you that our systems are completely safe and no one can view or download your data.
We have the best and experienced management team in Insurance field and Financial Services domain. Our brilliant team has developed smart service and supporting system.
Insurance Agent face many problems of maintaining his client data, ensure its safety, documents saving, renewal alerts and other services etc. Agents can now lead a peaceful life as all the process can be done from a single platform.
Reach insurance agent portfolio simplifies the insurance application, documentation and renewal process for all kinds of insurance agents by creating a fully digital, modern customer experience.
There is provision to maintain record of client's investments like mutual funds, post office, and bank FD etc. Also one can upload personal documents like driving license, Passport etc. and system will send you alerts of dues dates of them and sending messages to clients.
1+ Reviews of our customers.
Very Useful to Insurance Agents..
Vekaria Associates
Read the Success Story
Client Reviews
See What Our Clients Honestly Say Abouts Us.
Reach assuree is the no.1 online portal recommended for the management system for all types of insurance agents and brokers.
View More
Give Your Review


BLOG AND NEWS
Better Digital Insurance Begins Right Here